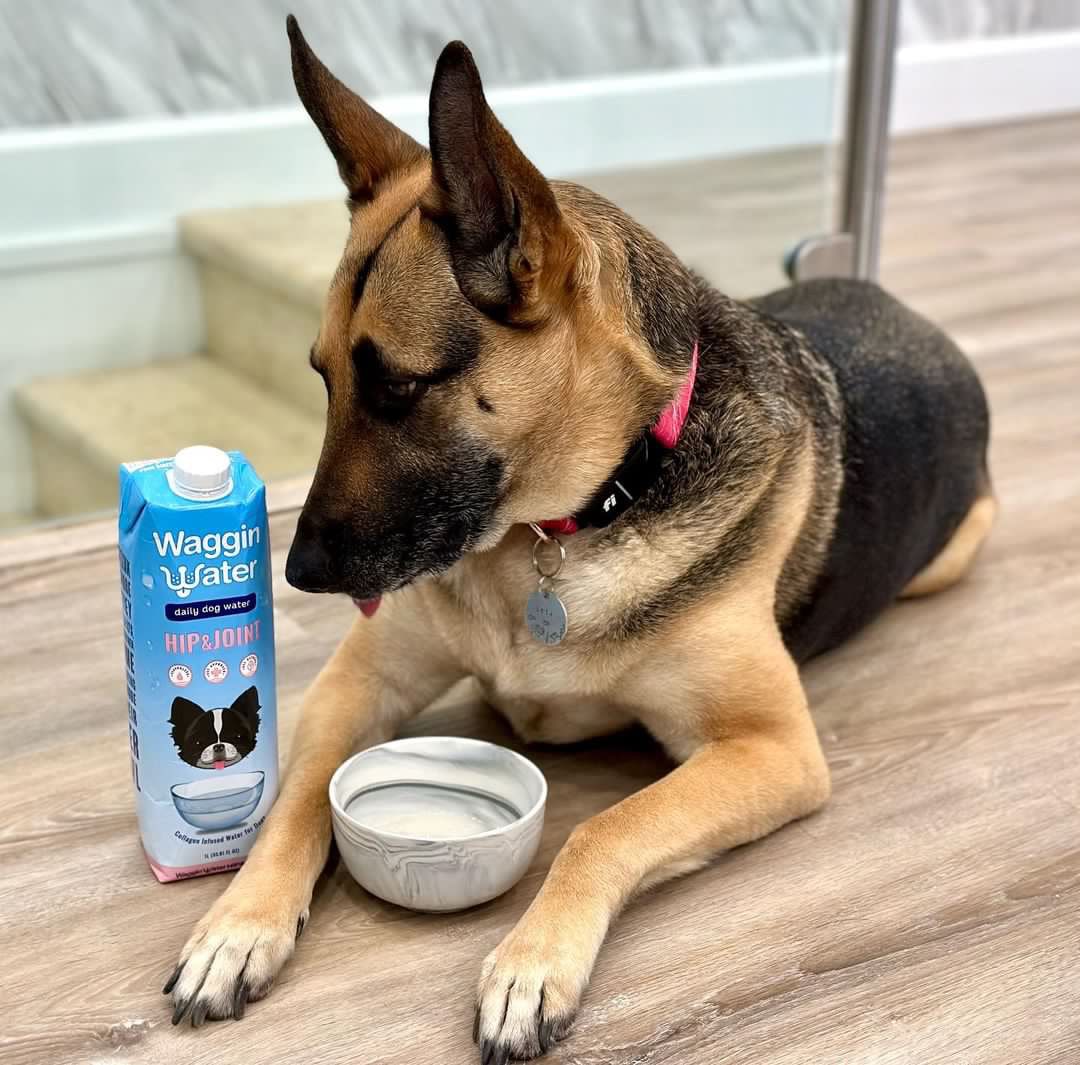 Your Dog's Water Bowl, Reimagined
Water keeps our pets alive and is a natural pathway to delivering pets important needs. The same way that humans are able to access their daily needs through hydration, Waggin Water does for Pets.

Vitamins, minerals, nutrients, electrolytes, CBD and everything in between. Waggin Water is the go-to brand for dog hydration.
Our Values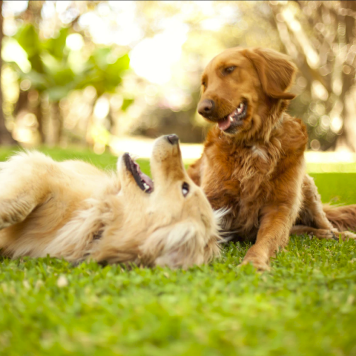 Improving The Life of
Dogs
Waggin Water is committed to improving the lives of dogs by delivering world class hydration products. Each of our functional water blends deliver benefits to help your dog live a healthy life.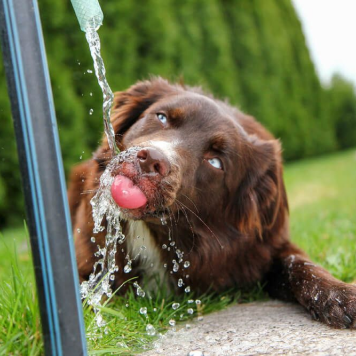 Committed to Quality
First
Our commitment to quality begins with our team of pet nutritionists, veterinarians, and holistic pet food formulators. Experienced professionals with a passion for keeping pets healthy and happy.
Supporting Our
Communities
Waggin Water loves supporting our communities and furry friends. Whether it's a local charity, sustainability partner, or working with the humane society- we are committed to our communities.
An Entrepreneur
and His Dog
Founder Drew Whited is a beverage entrepreneur living in Chicago, IL with his 7lb Chihuahua Mickey. Mickey earned the nickname "Picky Mickey" from friends and family because of his lack of appetite for almost everything including bacon, steak, chicken, and any type of treat or chew on the market.

Drew was often finding ways to nourish Mickey and noticed that one thing Mickey wasn't picky about was his water. Drew started "sneaking" benefits into Mickey's water bowl.

Drew envisioned being able to deliver Mickey and other dogs' essential needs such as nutrients, vitamins, supplements, and beyond through their water bowl. And thus Waggin Water was born, a brand dedicated to nourishing dogs through hydration.