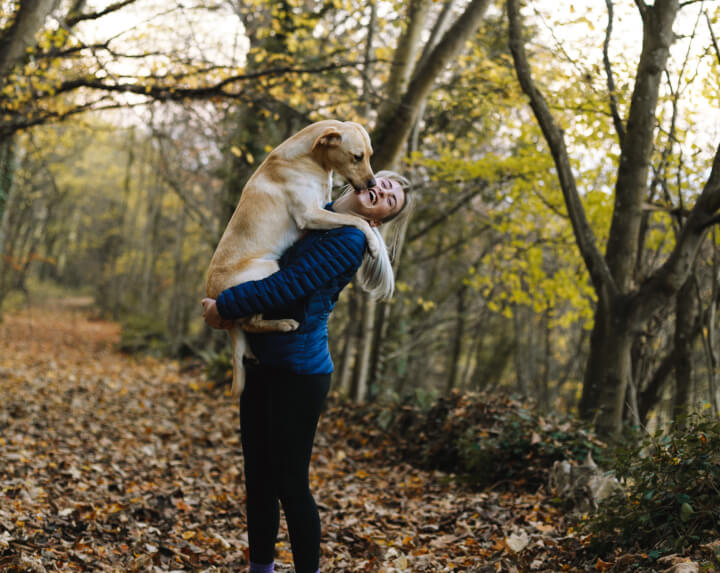 Sustainability
Caring about our pets and our planet go hand and hand. Waggin Water is committed to having a positive environmental impact and leading the pet industry towards a more circular economy.
Our focus on sustainability will always be at the forefront of what we do and the products we make.
Cardboard
Packaging and a
Plant-Based Cap
Waggin Water is utilizing industry leading eco-forward cardboard packaging from TetraPak combined with a plant-based cap.
By being conscious about our packaging and ingredients we earn the trust of customers who believe in the same values.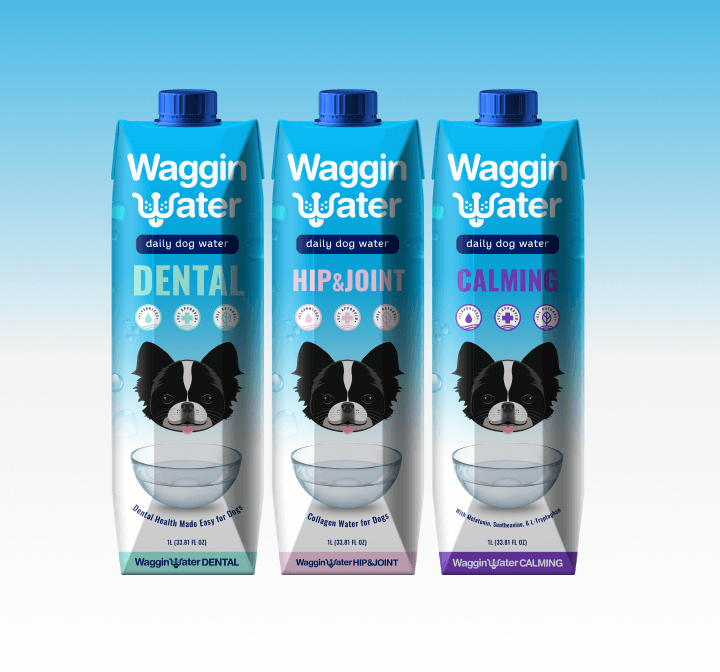 Waggin Water's Sustainability
Pledge
Eco-Forward Packaging
Waggin Water is committed to using world class eco-forward packaging for all of our packaging and shipping needs.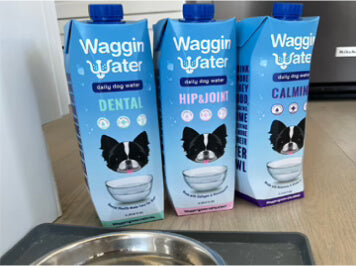 Fairly Sourced
Waggin Water believes in using simple ingredients that are procured from industry leading suppliers who implore fair sourcing protocols.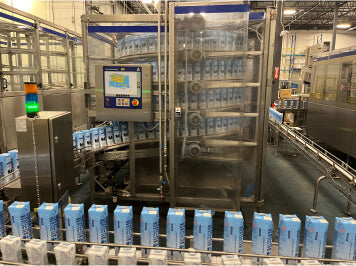 Ongoing Journey
Waggin Water will remain active in our communities and an industry leader with our sustainability efforts. Our goal is to inspire companies in all industries to take a bold stance towards becoming plastic free.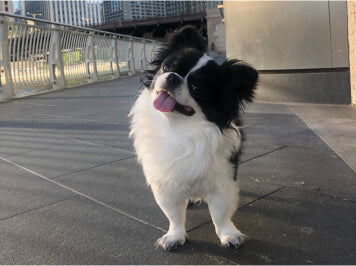 Because we love our Pets
and the planet
A sustainable leader in the pet industry
Our Pledge
Waggin Water is committed to leading our industry in sustainability efforts. We pledge to use our platform to inspire others to promote a more circular economy.