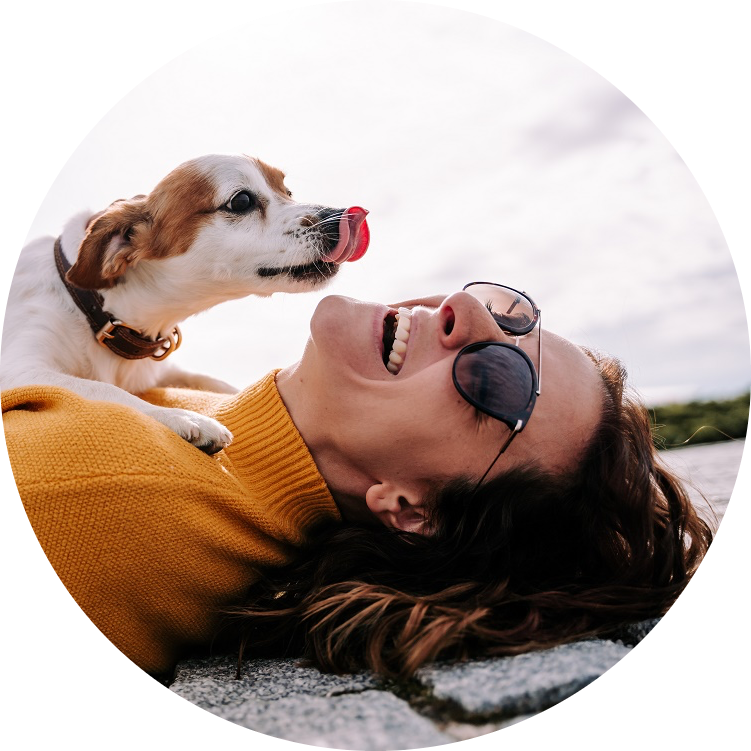 Caring about pets and our planet go hand and hand. Waggin Water is committed to having a positive environmental impact which is why we partnered with rePurpose Global. With RePurpose Global we are aiding the removal of an equivalent amount of plastic from nature to what we use, contributing to cleaning our planet. The more we will grow, the more we will clean, as it is our duty as a company.
How It Works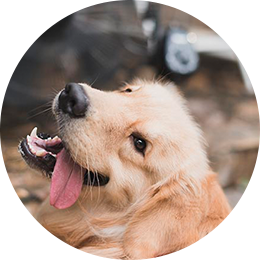 1. Measure
Waggin Water donates a percentage of every product purchase to fund the recovery of nature-bound plastics equal to the amount we use.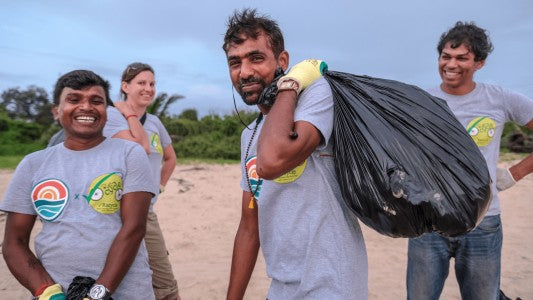 2. Compensate
This impact project actuates the collection and ethical disposal of low-value plastic in Aurangabad, India, by employing and empowering waste workers to tackle plastic waste.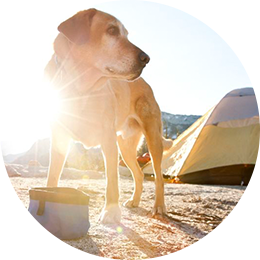 3. rePurpose
Waggin Water will work closely with rePurpose Global to reduce the future use of virgin plastics in their products and build a more circular business and delivery model for the economy.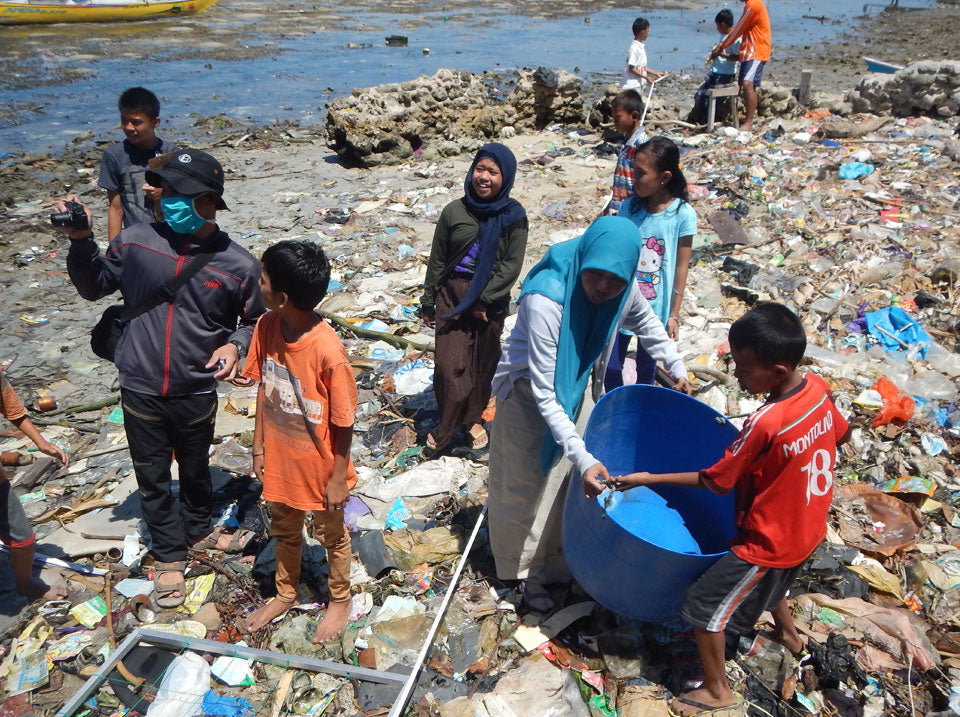 In Partnership with rePurpose Global
4000 LBs of Plastic Waste Diverted From Oceans and Landfills 65 Waste Workers & Family Members Provided with Additional Income 4.5 Tons of CO2e Emissions Avoided
Because we love our Pets
and the planet
Waggin Water's Sustainability
Pledge
Eco-Forward Packaging
Waggin Water is committed to using world class eco-forward packaging for all of our packaging and shipping needs.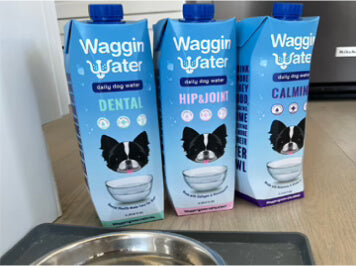 Fairly Sourced
Waggin Water believes in using simple ingredients that are procured from industry leading suppliers who implore fair sourcing protocols.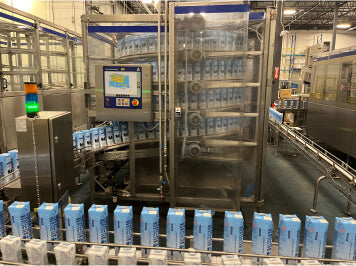 Ongoing Journey
Waggin Water will remain active in our communities and an industry leader with our sustainability efforts. Our goal is to inspire companies in all industries to take a bold stance towards becoming plastic free.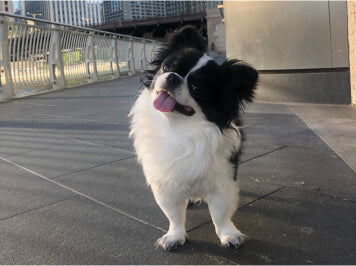 A sustainable leader in the pet industry
Our Pledge
Waggin Water is committed to leading our industry in sustainability efforts. We pledge to use our platform to inspire others to promote a more circular economy.